The Women's Mid-Atlantic Bonspiel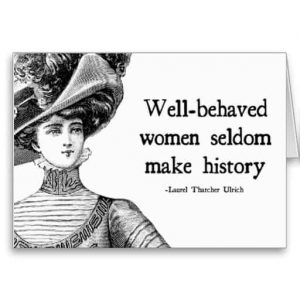 The Women's Mid-Atlantic Bonspiel is at Chesapeake Curling Club December 8-11, 2016. The INFAMOUS WOMEN spiel is filling up fast, but a few spots are still available. Who will you be? Lizzie Borden?…Bonnie Parker?… The Black Dahlia?… Perhaps Shotgun Annie?….or Lady Godiva????
Please email Julie T. at julietsamout@gmail.com if you need a registration form.
This spiel is for ALL WOMEN no matter what club you're from. Another incentive is this spiel is a USWCA Curling Circuit Event! Don't dawdle! The Deadline for registration is fast approaching (October 15 for the spiel).
No Results Found
The page you requested could not be found. Try refining your search, or use the navigation above to locate the post.